Lip + Hand Treatment Duo - NATURAL AND ACTIVE INGREDIENTS
Peony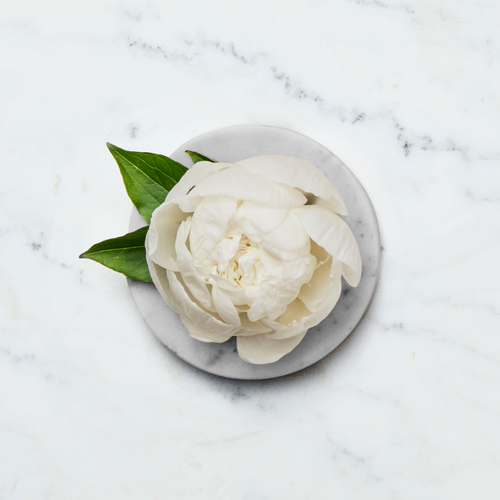 Peony has been used for thousands of years for its antioxidant and anti-inflammatory properties that soothe the skin. It's a remarkably effective complexion stabilizer that brightens the skin.
Turmeric
A sourced colorless, odorless, bioactive substance of turmeric called curcumin that fights inflammation at the molecular level, stimulates the body's own antioxidant enzymes and protects the skin against free radicals and oxidative environmental stress.
Hyaluronic Acid
Visibly reduces fine lines and wrinkles instantly by retaining moisture in the skin and creating a plumping effect.
Salicylic Acid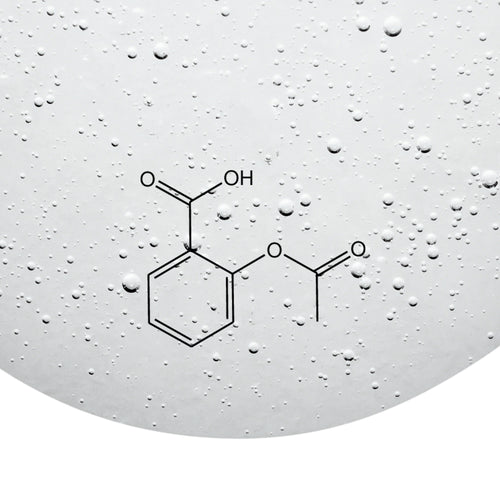 A beta-hydroxy acid that has proven acne-fighting and anti-inflammatory properties; gently exfoliates the skin.