INSIDE OUR INGREDIENTS
Learn about the nutrient-rich botanicals and molecular ingredients in our luxurious, high-performance formulas.
SIGNATURE AVYA COMPLEX
Our exclusive blend of three ancient botanicals are microencapsulated to release active ingredients at the time of application—and not a moment sooner.
PEONY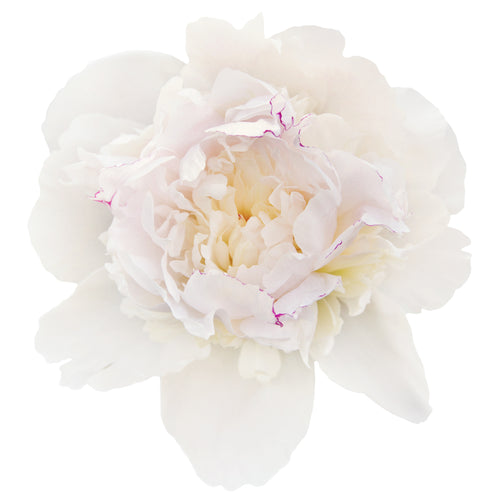 Peony has been used for thousands of years for its antioxidant and anti-inflammatory properties that soothe the skin. It's a remarkably effective complexion stabilizer that brightens the skin.
NEEM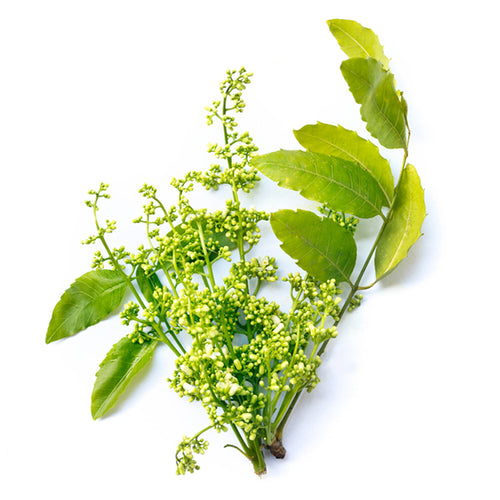 Neem is an ancient botanical antioxidant with antibacterial and antimicrobial properties that prevents acne and protects the skin. Its astringent action serves to exfoliate and decrease pore size, while a high content of vitamin E soothes irritation.
TURMERIC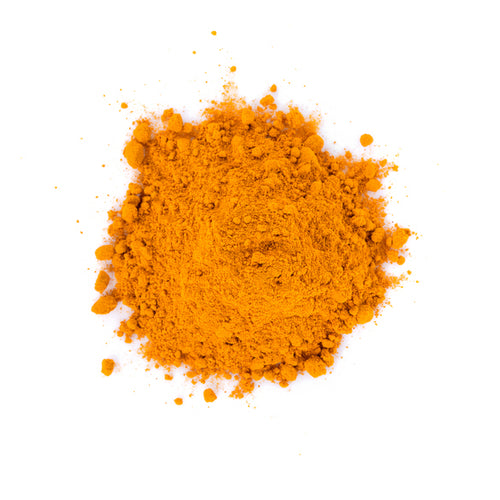 A sourced colorless, odorless, bioactive substance of turmeric called curcumin that fights inflammation at the molecular level, stimulates the body's own antioxidant enzymes and protects the skin against free radicals and oxidative environmental stress.
ACTIVE AYURVEDIC BOTANICALS
AVYA takes traditional Ayurvedic ingredients and implements state-of-the-art technology to concentrate and boost their natural healing powers.
Beet root extract
High in Vitamin C; helps fight free radicals to prevent the appearance of aging.
VITAMIN E EXTRACT
A powerful antioxidant that may be effective at reducing UV damage in skin, while nourishing and protecting your skin from damage caused by free radicals.
CASSAVA MATRIX TECHNOLOGY
Helps tighten fine lines instantaneously by visibly smoothing uneven skin tone and texture; increases luminosity by diffusing light to soften the appearance of imperfections.
SNOW MUSHROOM EXTRACT
A highly effective anti-inflammatory moisturizer that plumps skin from within; offers maximum hydration to help minimize fine lines and wrinkles.
GOJI BERRY EXTRACT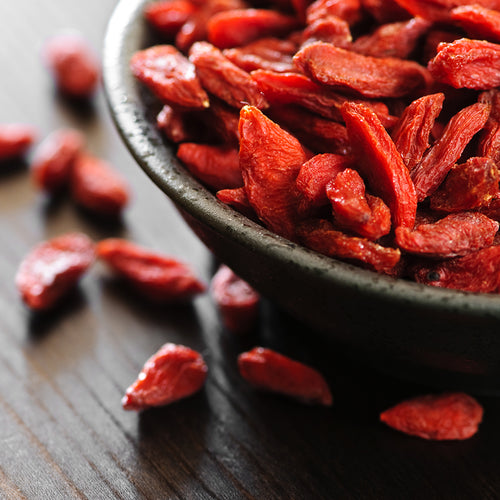 Packed with powerful antioxidants and amino acids to help improve skin tone and reverse the signs of aging.
WITCH HAZEL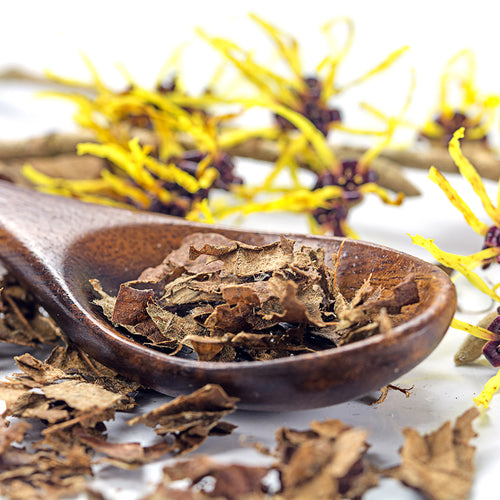 A natural astringent that helps shrink the appearance of pores and soothe skin; possesses anti-acne benefits.
ALOE VERA EXTRACT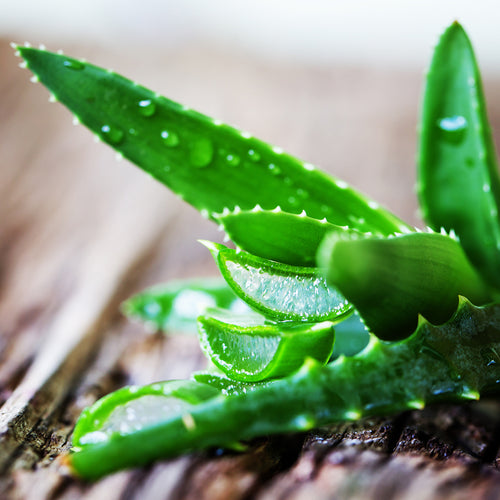 An anti-aging antioxidant that moisturizes, improves elasticity, and helps calm redness.
MERULA SEED OIL
Rich in polyphenol antioxidants that deliver anti-aging and anti-inflammatory benefits; provides long-lasting moisture to help nourish and soften skin.
MANGO SEED BUTTER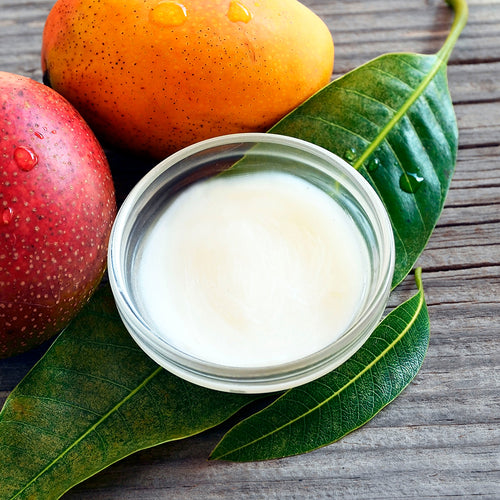 Rich in essential fatty acids and antioxidants, including Vitamin A, C, and E; helps promote collagen production to renew your skin's appearance.
PURE SUCROSE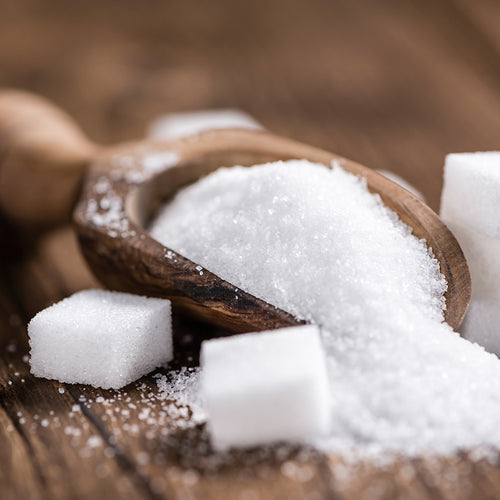 An exfoliating agent that buffs away dead, dry skin and helps increase skin turnover.
CITRUS AURANTIUM DULCIS
Derived from the Seville Orange stem cell and rich in Vitamin C, this powerful antioxidant helps with hyperpigmentation, nourishes and hydrates skin. It reduces the appearance of fine lines and wrinkles and improves firmness & elasticity of the delicate skin on hands.
LUPINE
Lupine flower extract restores the elastic properties of your skin and helps reduce fine lines and wrinkles.
MUNG BEEN
Mung beans are anti-oxidant rich and Vitamin B5 for deep hydration which helps skin maintain softness and elasticity.
GREEN CHAI
Green chai is an ancient herb, rich in anti-oxidant which is known to improve skin.
ALL ABOUT AYURVEDICS
The meaning of balance and the philosophy behind this ancient healing medicine.
MEDICAL-GRADE EFFICACY
AVYA uses the best of molecular science to create high-performing products with high-quality ingredients.
VITAMIN A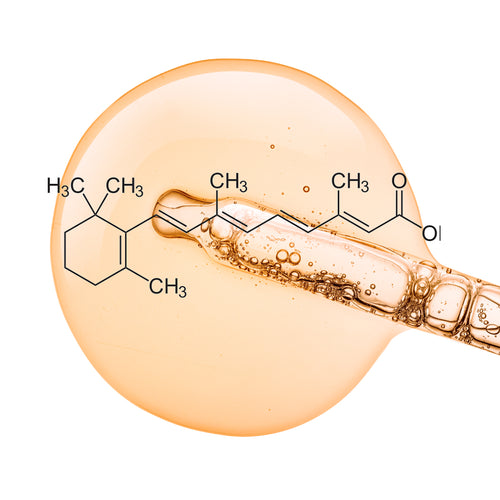 Helps epidermal cell turnover rate to reduce wrinkles and fine lines; increases production of collagen for a brighter, youthful complexion.
HYALURONIC ACID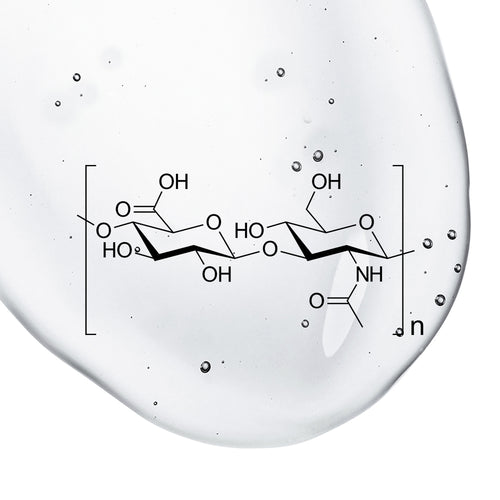 Visibly reduces fine lines and wrinkles instantly by retaining moisture in the skin and creating a plumping effect.
HYDROXYPROLINE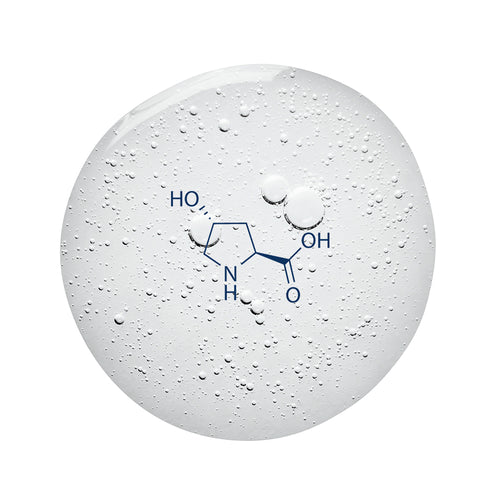 A hydrating amino acid that promotes collagen production for tighter, more youthful looking skin.
VITAMIN C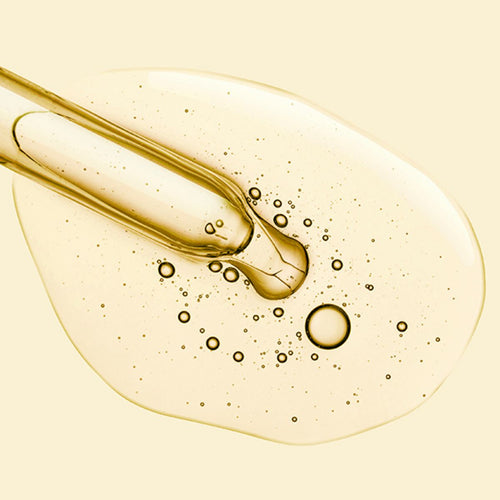 This powerful yet delicate antioxidant has been microencapsulated for more stable delivery. Vitamin C protects skin cells from free radicals, helps hyperpigmentation, enhances collagen production and promotes skin radiance.
NIACINAMIDE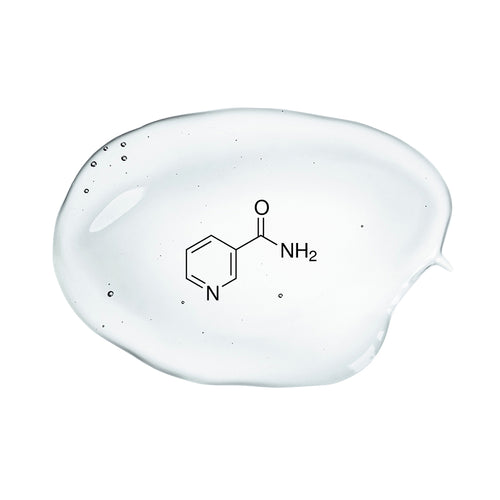 Helps boost collagen production, improves uneven skin tone, softens fine lines and wrinkles, diminishes dullness, and visibly minimizes enlarged pores.
SALICYLIC ACID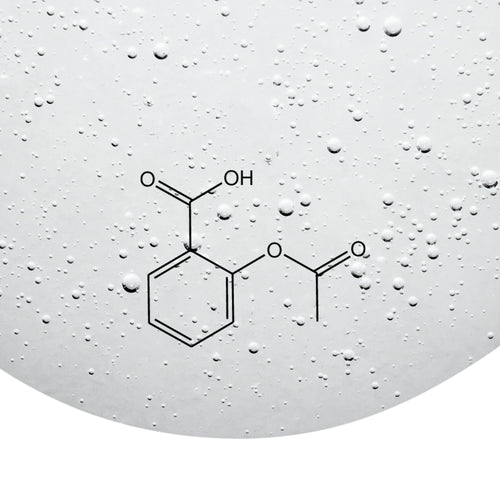 A beta-hydroxy acid that has proven acne-fighting and anti-inflammatory properties; gently exfoliates the skin.
TOPICAL CAFFEINE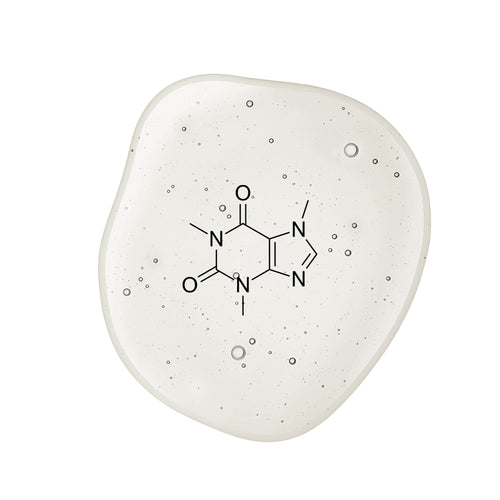 Constricts leaky blood vessels to help reduce inflammation and puffiness; tightens and brightens the delicate eye area.
VITAMIN E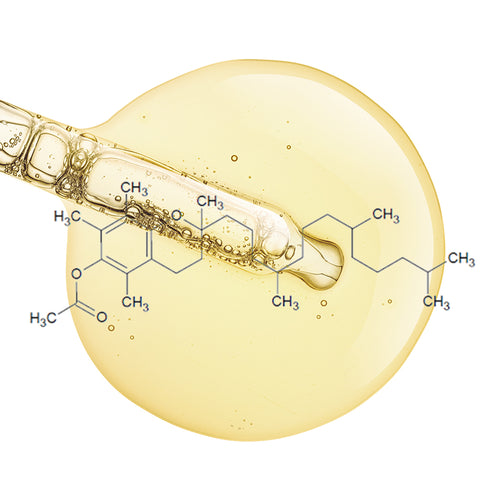 Promotes regeneration for softer, smoother texture, relieving dry skin.
squalene
A plant-derived moisturizing ingredient that helps lock in natural moisture, calm and protect skin, while improving helping skin elasticity.
UNDERSTANDING MICROENCAPSULATION
Our proprietary technique ensures that ingredients retain their full potential when applied to the skin.
THE AVYA CLEAN PROMISE
Our holistic approach to beauty means we think beyond the superficial and are dedicated to creating ethically-developed products that promote caring for people, creatures, and the world.