Hydroveda Eye Cream - NATURAL AND ACTIVE INGREDIENTS
Peony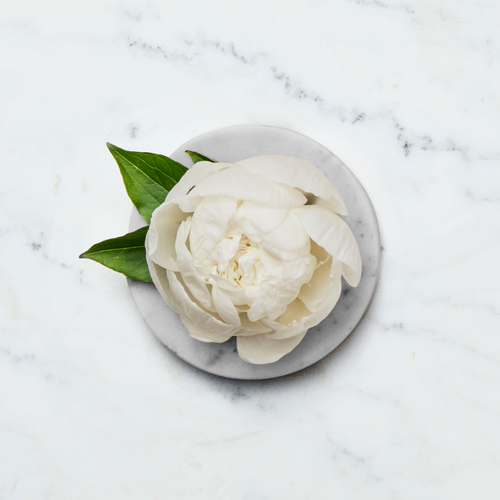 Peony has been used for thousands of years for its antioxidant and anti-inflammatory properties that soothe the skin. It's a remarkably effective complexion stabilizer that brightens the skin.
Neem
Neem is an ancient botanical antioxidant with antibacterial and antimicrobial properties that prevents acne and protects the skin. Its astringent action serves to exfoliate and decrease pore size, while a high content of vitamin E soothes irritation.
Turmeric
A sourced colorless, odorless, bioactive substance of turmeric called curcumin that fights inflammation at the molecular level, stimulates the body's own antioxidant enzymes and protects the skin against free radicals and oxidative environmental stress.
Lupine
Lupine flower extract restores the elastic properties of your skin and helps reduce fine lines and wrinkles.