Morning Refresh Skincare Set - NATURAL AND ACTIVE INGREDIENTS
Snow Mushroom Extract
A highly effective anti-inflammatory moisturizer that plumps skin from within; offers maximum hydration to help minimize fine lines and wrinkles.
Witch Hazel
A natural astringent that helps shrink the appearance of pores and soothe skin; possesses anti-acne benefits.
Aloe Vera Extract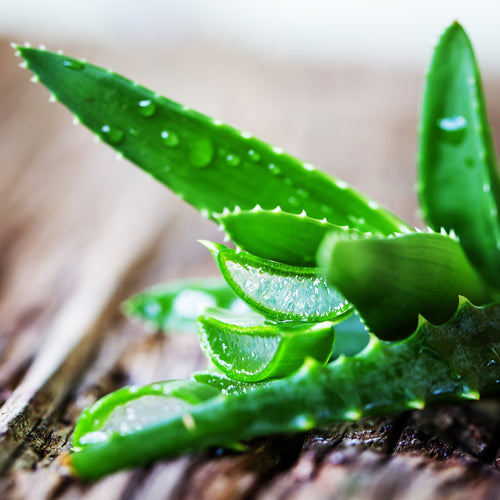 An anti-aging antioxidant that moisturizes, improves elasticity, and helps calm redness.
Hyaluronic Acid
Visibly reduces fine lines and wrinkles instantly by retaining moisture in the skin and creating a plumping effect.
Niacinamide
Helps boost collagen production, improves uneven skin tone, softens fine lines and wrinkles, diminishes dullness, and visibly minimizes enlarged pores.
Salicylic Acid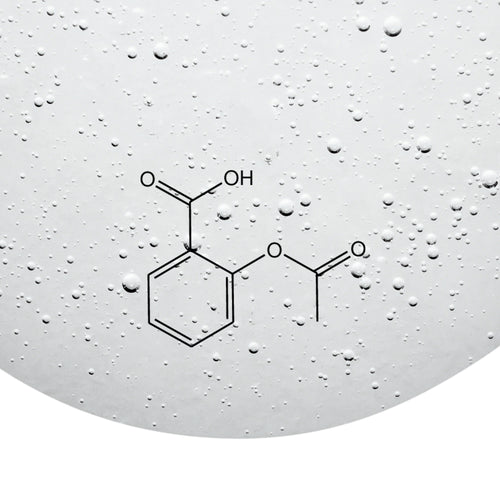 A beta-hydroxy acid that has proven acne-fighting and anti-inflammatory properties; gently exfoliates the skin.