Discovery Starter Set - NATURAL AND ACTIVE INGREDIENTS
Peony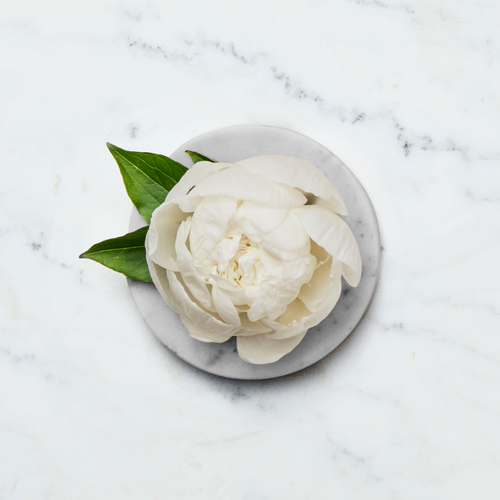 Peony has been used for thousands of years for its antioxidant and anti-inflammatory properties that soothe the skin. It's a remarkably effective complexion stabilizer that brightens the skin.
Neem
Neem is an ancient botanical antioxidant with antibacterial and antimicrobial properties that prevents acne and protects the skin. Its astringent action serves to exfoliate and decrease pore size, while a high content of vitamin E soothes irritation.
Turmeric
A sourced colorless, odorless, bioactive substance of turmeric called curcumin that fights inflammation at the molecular level, stimulates the body's own antioxidant enzymes and protects the skin against free radicals and oxidative environmental stress.
Vitamin A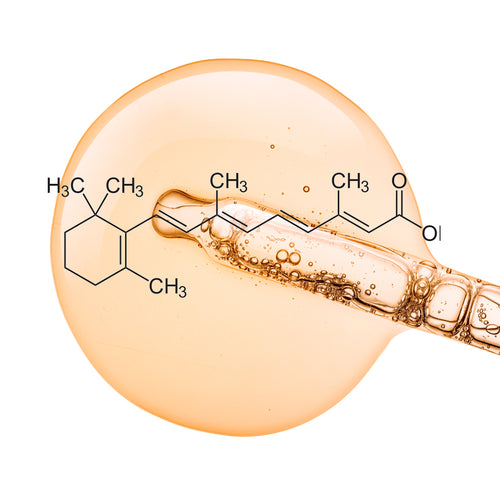 Helps epidermal cell turnover rate to reduce wrinkles and fine lines; increases production of collagen for a brighter, youthful complexion.
Hyaluronic Acid
Visibly reduces fine lines and wrinkles instantly by retaining moisture in the skin and creating a plumping effect.
Hydroxyproline
A hydrating amino acid that promotes collagen production for tighter, more youthful looking skin.
Vitamin C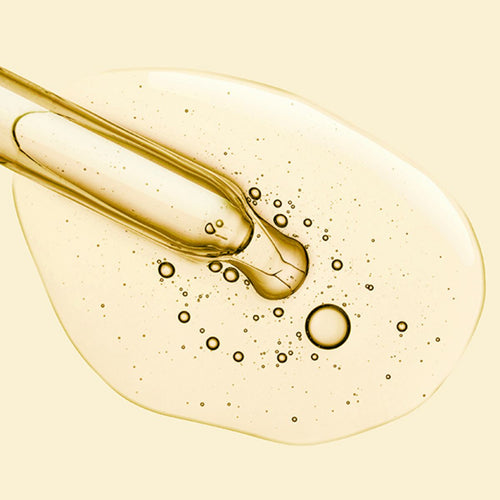 This powerful yet delicate antioxidant has been microencapsulated for more stable delivery. Vitamin C protects skin cells from free radicals, helps hyperpigmentation, enhances collagen production and promotes skin radiance.
Niacinamide
Helps boost collagen production, improves uneven skin tone, softens fine lines and wrinkles, diminishes dullness, and visibly minimizes enlarged pores.
Salicylic Acid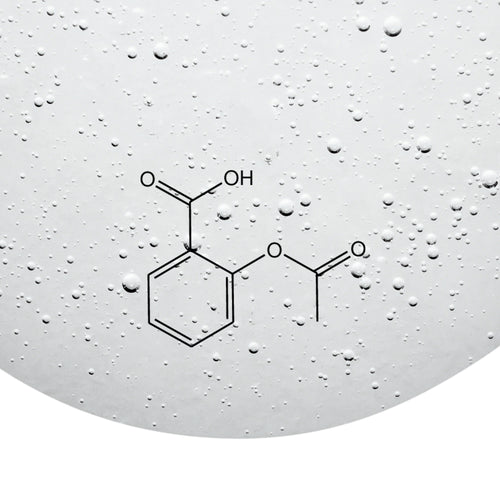 A beta-hydroxy acid that has proven acne-fighting and anti-inflammatory properties; gently exfoliates the skin.