INTRODUCING
AVYA'S SIGNATURE QUSOME
Featuring our exclusive peony, turmeric and neem complex, these ancient antioxidants contain numerous anti-inflammatory properties that boost radiance and control pores. Protecting delicate active ingredients in microspheric cocoons, our signature AVYA Qusomes™ release these active ingredients directly to the skin surface at the time of application, and not a moment sooner.
Peony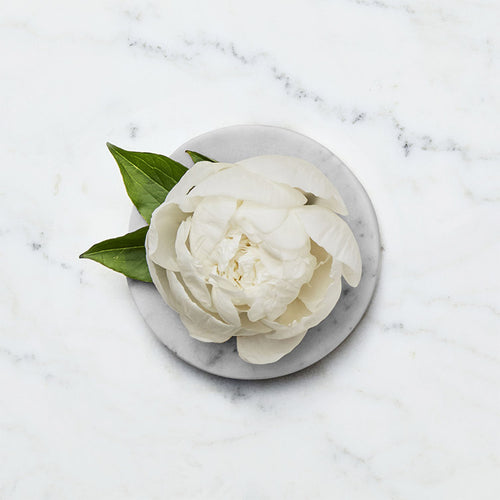 The peony has been used for thousands of years for its antioxidant and anti-inflammatory properties that soothe the skin. It's a remarkably effective complexion stabilizer that brightens the skin.
Neem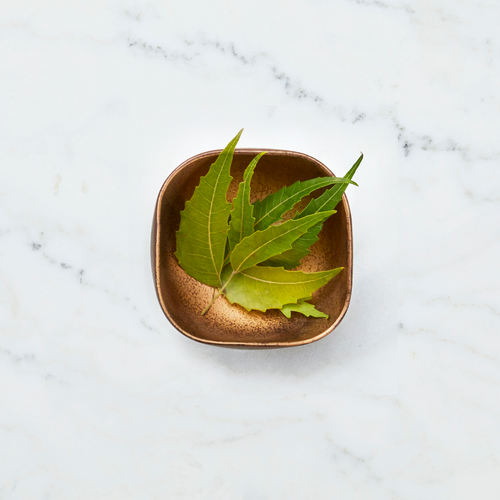 Neem is an ancient botanical antioxidant with antibacterial and antimicrobial properties that prevents acne and protects the skin. Its astringent action serves to exfoliate and decrease pore size, while a high content of vitamin E soothes irritation.
Turmeric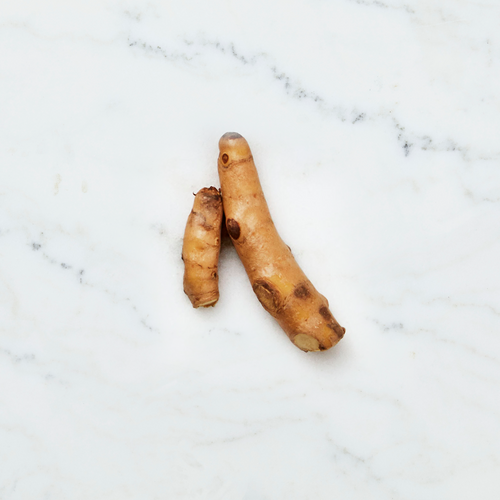 We have sourced a colorless, odorless, bioactive substance of turmeric called curcumin that fights inflammation at the molecular level, stimulates the body's own antioxidant enzymes and protects the skin against free radicals and oxidative environmental stress.
Gentle CleanserNon-Foaming
Anti-Aging Power Serumwith Vitamin C
Day Moisturizer(SPF20)
Night Moisturizerwith Vitamin A
Eye Bright Creamwith Caffeine
Gentle CleanserNon-Foaming
Anti-Aging Power Serumwith Vitamin C
Day Moisturizer(SPF20)
Night Moisturizerwith Vitamin A
Eye Bright Creamwith Caffeine