Hydroveda Sheer Tinted Moisturizer (SPF40) - NATURAL AND ACTIVE INGREDIENTS
Hyaluronic Acid
Visibly reduces fine lines and wrinkles instantly by retaining moisture in the skin and creating a plumping effect.
Vitamin C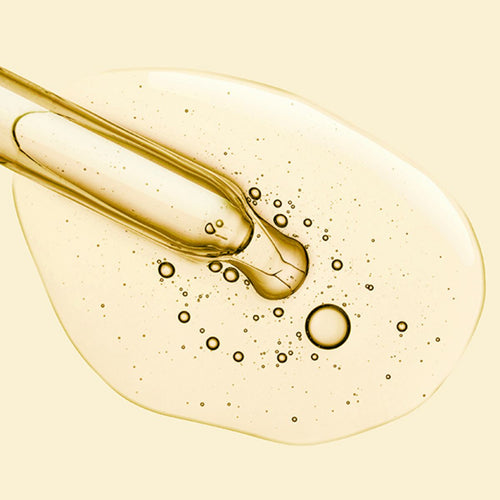 This powerful yet delicate antioxidant has been microencapsulated for more stable delivery. Vitamin C protects skin cells from free radicals, helps hyperpigmentation, enhances collagen production and promotes skin radiance.
Squalene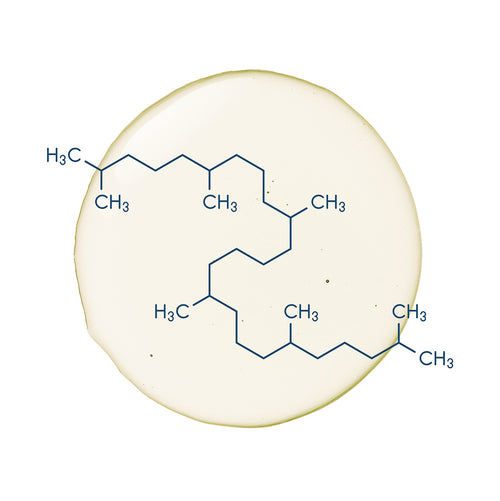 A plant-derived moisturizing ingredient that helps lock in natural moisture, calm and protect skin, while improving helping skin elasticity.
Green Chai Extract
Green chai is an ancient herb, rich in anti-oxidant which is known to improve skin.